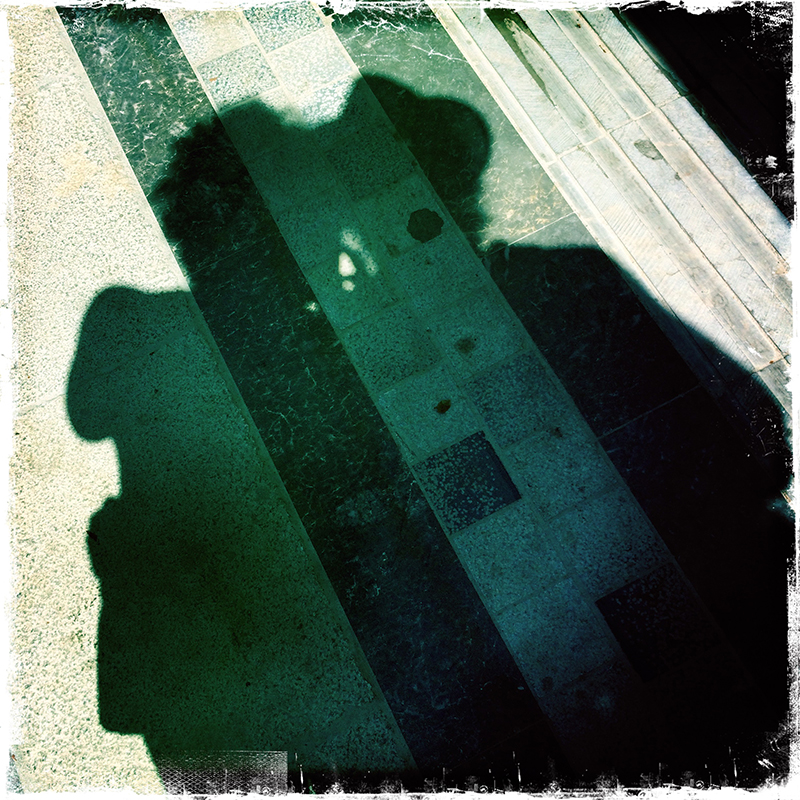 Fotografin aus Leidenschaft. Köchin und Bäckerin ebenso. Ach ja: auch gerne auf Reisen und mit Menschen unterwegs. Oft fotografiere ich diese Begegnungen.
Ich habe mehrfach Bilder ausgestellt – allen voran meine Menschenbilder -, an verschiedenen Orten, in meiner Heimat und auch im Ausland. Zu meiner Freude sind diese Bilder immer freundlich aufgenommen worden, auch von den Menschen, die dort zu sehen sind. Ihnen möchte ich vor allem danken für ihr Vertrauen und ihre Großzügigkeit. Sich fremden Menschen zu öffnen ist eine Kunst für sich, auf beiden Seiten.
Es gibt viel zu sehen auf dieser Welt. Ich sehe einen Teil davon. Und diesen zeige ich.
---
Passionate photographer. Passionate cook and baker. And, oh yes, traveling the world and being together and in company with other humans. I often take pictures of these occasions.
I have exposed my pictures several times – most of all my images of mankind – in different places, both at home and abroad. To my great joy, these images have always been received very favorably, also by the people that are in them. I'd like to thank all the people in my 'mankind' series for their trust and generosity. Opening yourself to strangers is an art in itself, for both parties.
There's a lot to see in this world. The part that I see, I show.